might have gone
could have gone
You use even if to emphasize if, or to express a contrast or to give some surprising information. Compare: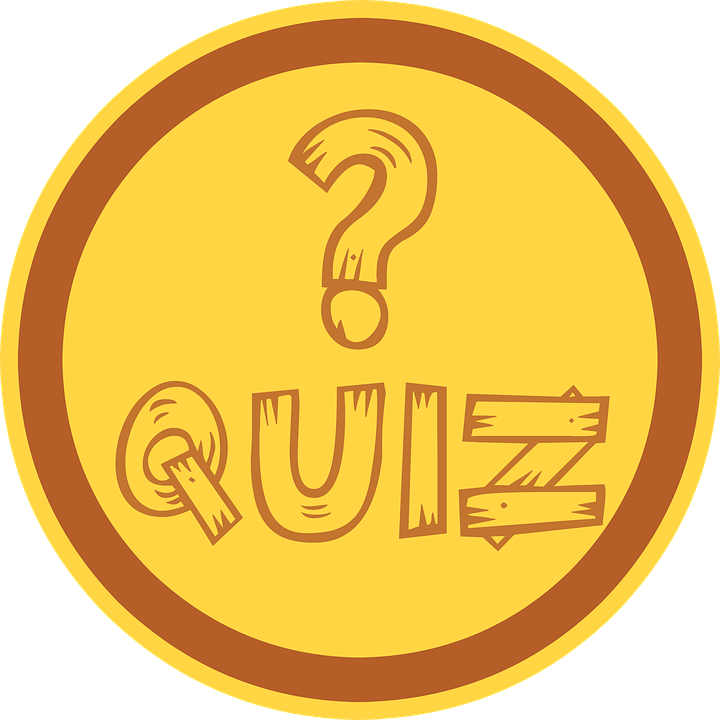 Welcome to this quiz!
This quiz contains 10 questions.
Follow the instructions of each question!
To pass this quiz, you need at least 70%!
You can repeat.
If you pass, you will receive 25 IEP Bucks.
If you fail, you will lose 25 IEP Bucks.