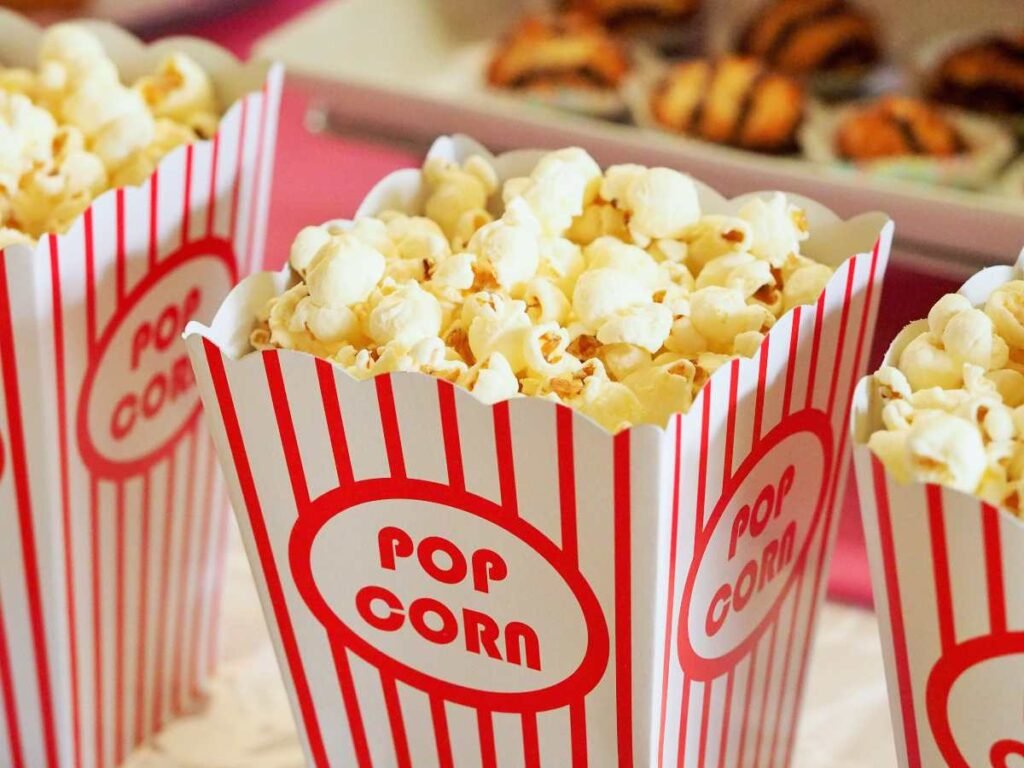 Usos del condicional 0. (Presente + presente)
Este tipo de condicional se utiliza cuando estamos hablando de verdades o cosas generales que siempre tienen el mismo resultado o para dar instrucciones. En las dos partes de la frase (la condición y el resultado) cada verbo está en presente.
Para establecer la condición decimos if.
If you go to the party, call me. Si vas a la fiesta, llámame.

If you are hungry, make food. Si tienes hambre, haz comida.
Usos del condicional 1. (Presente + futuro)
En el condicional 1 se prevé una consecuencia en el futuro. La condición estará en presente y el resultado en futuro con will.
If she goes to Ireland, she will learn English very fast. Si ella va a Irlanda, aprenderá inglés muy rápido.

If we work together, we will finish early. Si trabajamos juntos, terminaremos pronto.
Recuerda que la forma negativa de will es won't. If you don't study, you won't learn!
Si quieres un reto divertido, prueba este curso donde aprenderás con Josh el condicional 1 y 2 con videos y ejercicios. ¡Te va a servir de mucha ayuda!