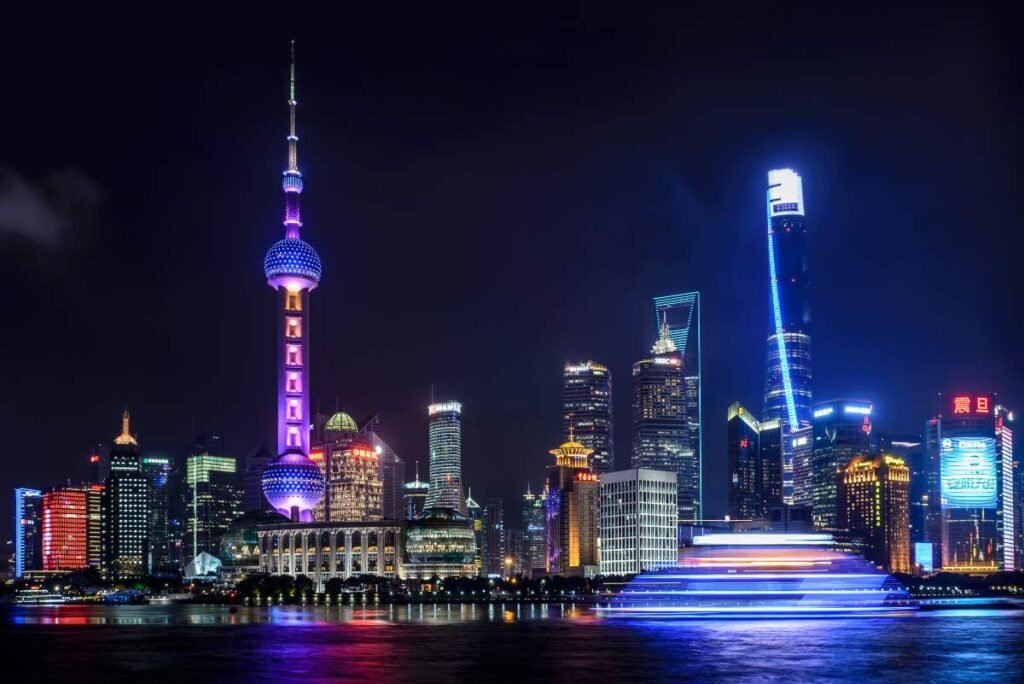 Forma y uso de los phrasal verbs
Los phrasal verbs se componen de un verbo seguido de una preposición o más. Muy a menudo esto va a cambiar el significado original del verbo. Algunas de las preposiciones que les acompañar son up, down, out, in, at, on…
Vamos poco a poco, de momento te enseño algunos con up y out para que te vayas familiarizando. Puedes consultar una lista muy completa en este artículo.
Verbo + up
Get up. Levantarse

Pick up. Recoger

Grow up. Madurar/crecer

Give up. Abandonar/dejar
Ejemplos:
Get up and help your grandma- Levántate y ayuda a tu abuela.
Can you pick up the children from school? – ¿Puedes recoger a los niños del colegio?
She has to grow up – Ella tiene que madurar
Please, don't give up your job – Por favor, no dejes tu trabajo.
Verbo + out
Find out. Descubrir/averiguar

Point out. Señalar

Work out. Entrenar

Go out. Salir
Ejemplos:
Try to find out why the plants are dying- Intenta averiguar por qué las plantas se están muriendo
I pointed out the place with my finger -Señalé el lugar con el dedo
We work out twice a week -Entrenamos dos veces a la semana
She goes out every Thursday -Ella sale cada jueves
Verbo + otros
Come back. Volver

Get along. Llevarse bien con alguien

Go on. Continuar

Sleep in. Dormir hasta tarde
Ejemplos:
I want to come back to school – Quiero volver al cole
She gets along with her mom – Se lleva bien con su madre
Be brave and go on -Se valiente y continua
I like to sleep in on Sundays – Me gusta dormir hasta tarde los domingos.
La lista puede ser muy larga. Con los phrasal verbs hay que tener un poco de paciencia ya que hay que aprenderlos de memoria. La clave, ya lo sabes, es leer y practicar mucho.