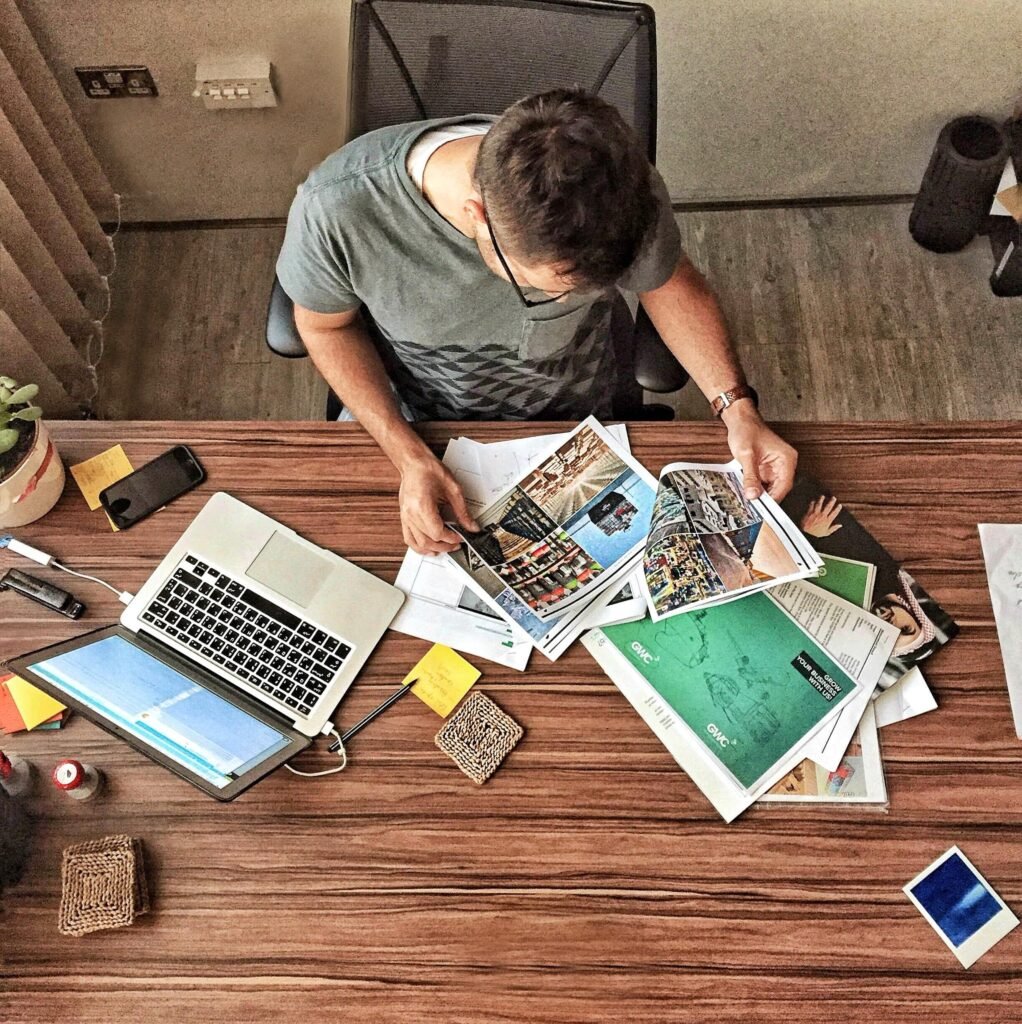 🧱Other Complex Prepositions that are important to know:
According to
Example:
According to John, Michael is very rich.
According to Elena, he has lots of debt. You can trust Elena.
Along with
Example:
We needed a bigger group to enter the club, so we decided to bring Kate along with us.
Apart from
Example:
Apart from the salty soup, the meal was really good.
As well as
Example:
If you telephone as well as write, he'll get your message for sure.
Because of
Example:
Sam was dismissed from his job because of his bad behavior.
Due to
Example:
Temperatures are rising due to global warming.
Except for
Example:
Everybody was at the party except for Dean, who was not invited.
In addition to
Example:
In addition to Russia, two countries are bigger than the United States -China and Canada.
In case of
Example:
In case of fire, leave the building immediately.
In spite of
Example:
In spite of their differences, Joe and Michael are good friends.
Instead of
Example:
Peter doesn't drink alcohol, so he ordered a juice instead of a beer.
Thanks to
Example:
Thanks to Angela, we managed to find the right street.
With regard to (formal)
Example:
I'd like to speak to you with regard to the work you did for me.