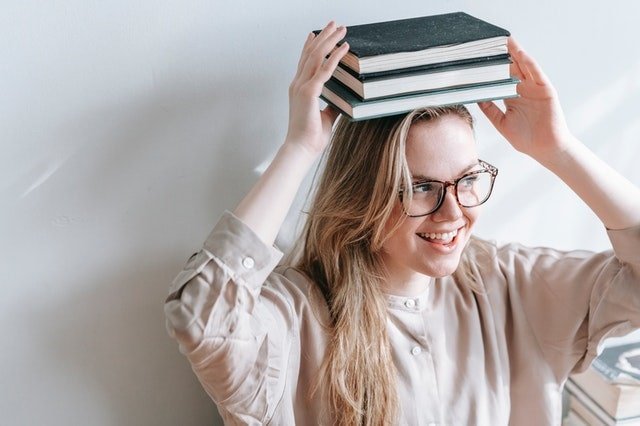 Here are some tips to use in the exam (and before):
There are many tricks and tips available on the internet. Here I just want to give you some solid advice for the exam, some is very generic, some is very specific.
General advice:
Set up a routine of study (it can be once or twice a week or everyday). Try to study in sessions of 40 minutes.
Practice! Practice the exam, read, study grammar. These are the key elements of success.
Do exam examples, see past papers. Some of the content is quite common and a grammar point will often be repeated (from examples online, books and past papers).
Keep your eye on your spelling… You will lose marks for bad spelling, missing the "s" for the third person or missing the "to/in" preposition.
Specific advice:
Leave yourself 10 or 15 minutes at the end to review your answers and check spelling.
Do not necessarily do them in order. When you start the exam you will be fresh: do a hard section first! I recommend a reading.
Leave the multiple choice / defined answers until the end! You can do part 1 or 3 quicker than other parts.
A suggested order: part 5, 2, 6, 4, 7, 3, 1 (I chose this order because the easier parts are at the end and I mix dense reading with Use of English sections)
or, another suggested order is: 2, 3, 4, 5 ,6, 7, 1
Of course, the best possible advice is have is this. Practice, practice, practice and use a teacher. Contact us if you don't have one.