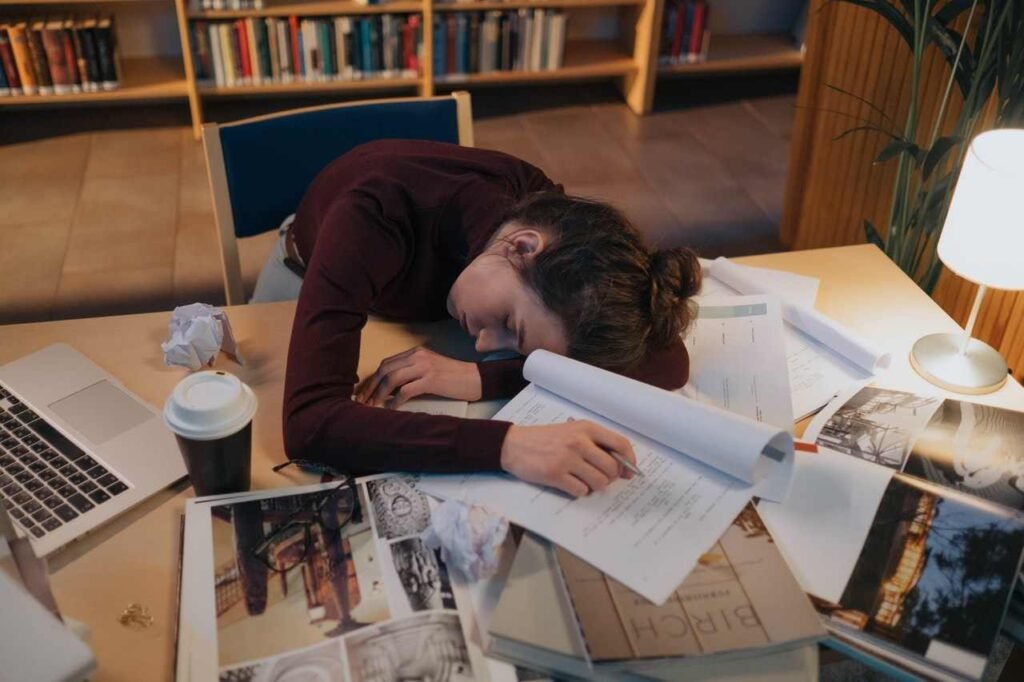 Uso del imperativo
¡En esta lección vamos a dar órdenes! Es muy sencillo hacerlo en inglés.
Se forma con el verbo en infinitivo al principio de la frase y el sujeto no aparece.
Give me that. Dame eso.

Sit down. Siéntate.

Wash your hands. Lávate las manos.
Imperativo negativo
Para pedir no hacer algo solo hay que poner don't delante del verbo
Don't drink coffee. No bebas café.

Don't play with that toy. No juegues con ese juguete.

Don't eat in class. No comas en clase.