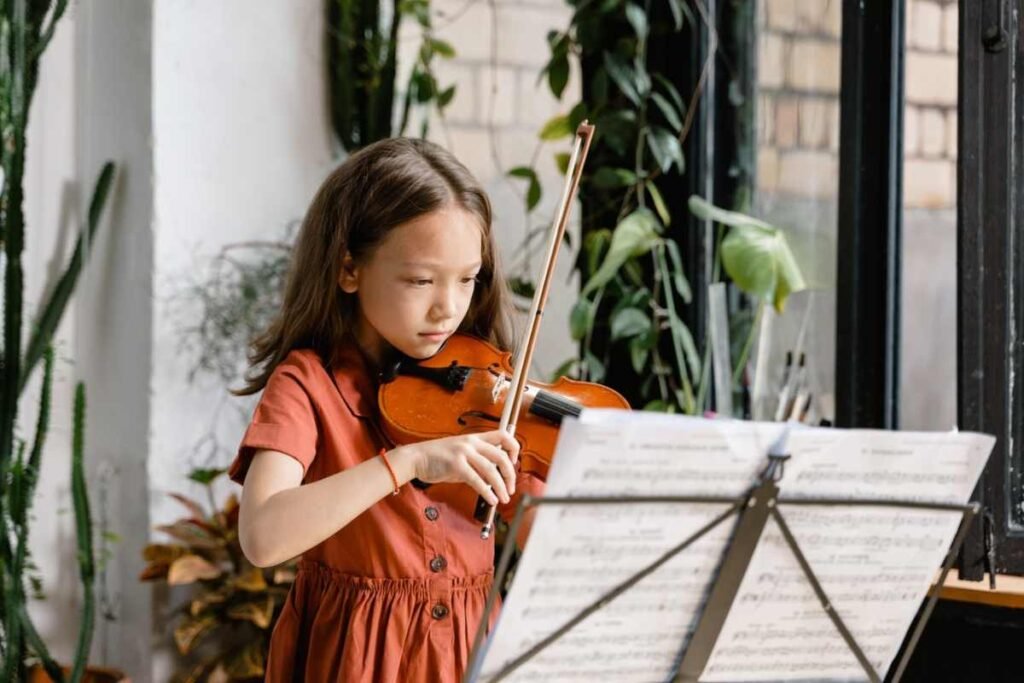 Intensificadores
Los intensificadores son muy fáciles de usar. ¡Añádelos a tu vocabulario para dar énfasis y sonar mejor! Para modificar un adjetivo podemos añadir modificadores como really, very, extremely and incredibly. Estos van delante del adjetivo.
It's a very interesting theory. Es una teoría muy interesante
The food is really good. La comida está realmente buena
That road is extremely dangerous. Esa carretera es extremadamente peligrosa

I'm incredibly tired today. Estoy increíblemente cansada hoy.
Tienes otros como, amazingly, exceptionally, remarkably, unusually… ¡La lista es larga!