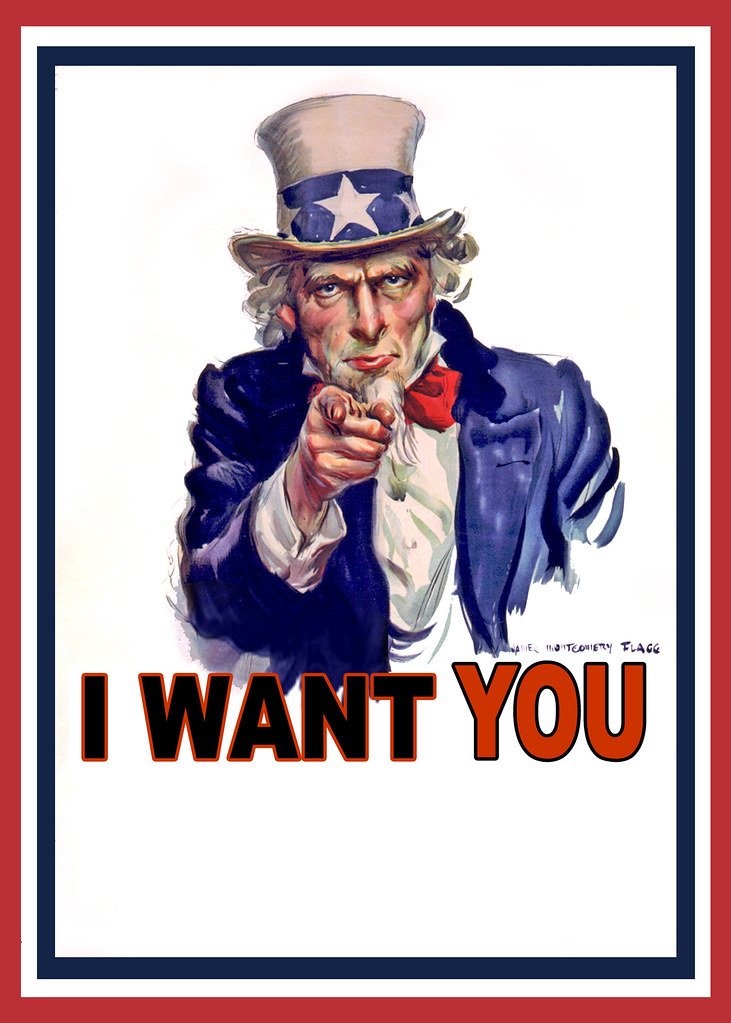 Quiero que aprendas esta gramática
Queremos que aprendas a utilizar estos verbos en inglés.
Necesitamos que compartas este curso con tus amigos.
Si crees que la primera frase se traduce a "We want that you…" estás en el sitio correcto y después de 15 minutos haciendo este curso, nunca cometerás este error a la hora de hablar inglés.
Primero, tenemos que repasar cómo decirlo sin objeto.
I want to go (Quiero ir)
He wanted to see the film (Él quería ver la película)
They need to sleep (Necesitan dormir)
We needed to cook quickly. (Necesitábamos cocinar rápidamente)
Nos imaginamos que estas estructuras son fáciles para ti, ¿verdad? Bien. Si puedes formar estas frases sin problemas, no tendrás ninguna dificultad en crear las frases del principio.
Next is a quick test to make sure you are ready for part 2...