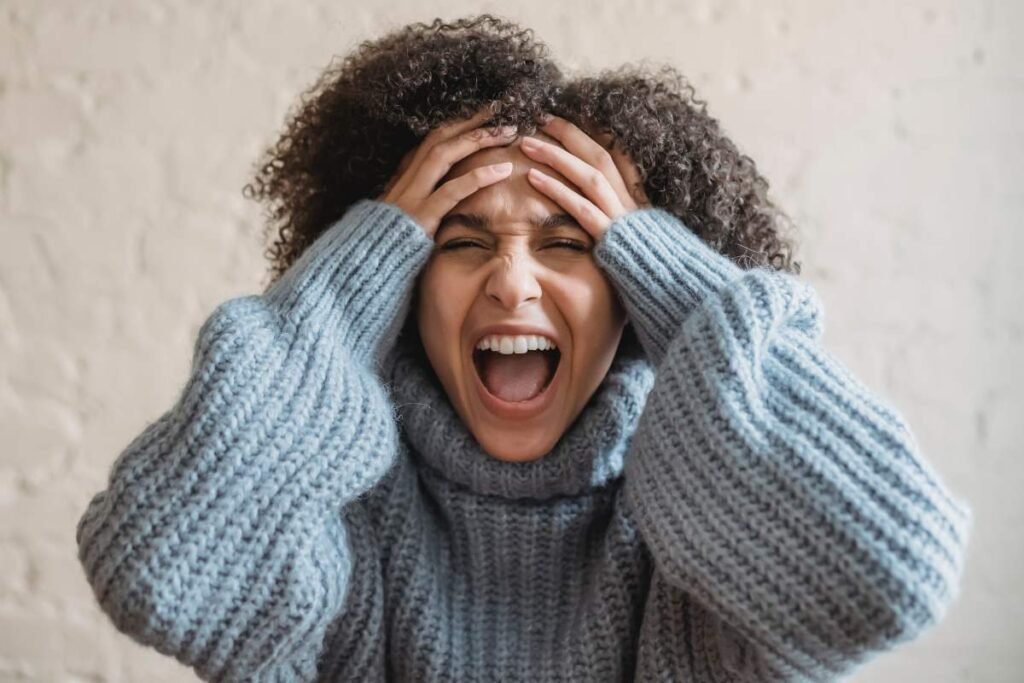 Adverbios de frecuencia
Las frases adverbiales de frecuencia describen con qué frecuencia sucede algo. Por ejemplo:
Always: siempre.
Usually: usualmente.
Normally: normalmente.
Often: seguido o a menudo.
Sometimes: algunas veces.
Rarely: rara vez, pocas veces o raramente.
Never: nunca
Estos adverbios de frecuencia se colocan normalmente entre el sujeto y el verbo
I always go out on Saturday evenings. Siempre salgo los sábados por la noche.
They often visit their parents. Ellos visitan a sus padres a menudo.
Por otro lado tenemos:
Every morning, every afternoon. Cada mañana, cada tarde.
Every day, daily, Cada día – a diario.
Every two days. Cada dos días
Every week , weekly. Cada semana -semanalmente.
Every month, monthly. Cada mes -mensualmente.
Every year, annually. Cada año-anualmente.
Every Sunday, on Sundays, on Sunday afternoons. Cada domingo, los domingos, los domingos por la tarde.
Once a day. Una vez al día.
Twice a day. Dos veces al día.
Normalmente se utilizan en tiempo presente y al final de la frase:
I have an avocado every day. Tomo un aguacate cada día.
We go to the beach twice a year. Vamos a la playa dos veces al año.