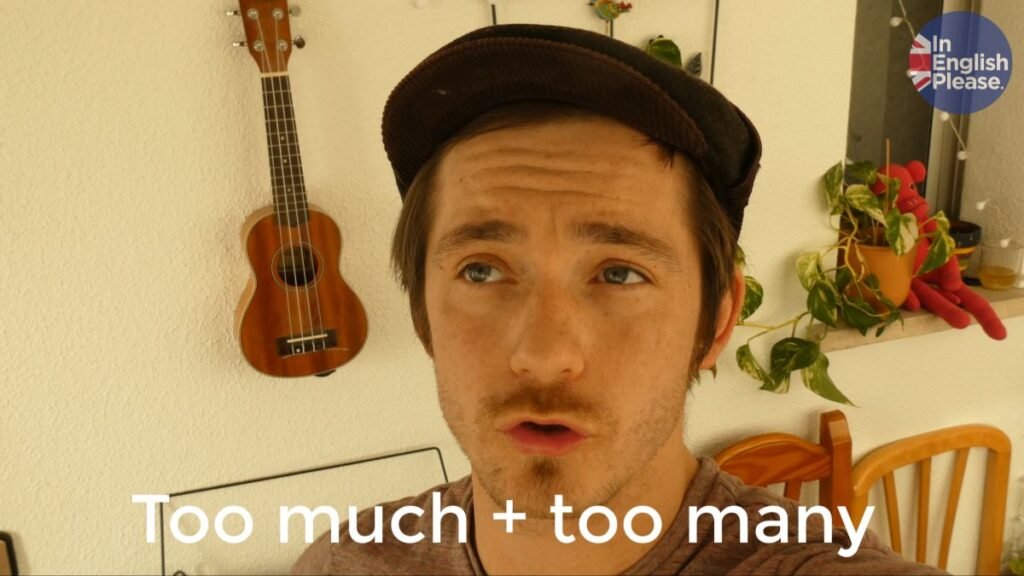 Welcome to my course! Happy to have you!
In this interactive video course, we are going to practice some important grammar topics for a A2/B1 learner. If you want to learn this topic for the first time, or you only want to improve, this course is perfect for you. 👌

In this English course we will learn:
too
too much
too many
too little
too few
enough
Course structure:
In order to learn these topics I have structured the course like this:
Too
too much / many / little / few
enough
So there are three parts. In each part you have an interactive quiz to test your knowledge!
If you need any help from In English Please, please send me an email or give me a call.
Okay, let's start the course! 🔥